NCJO Advisory Board Members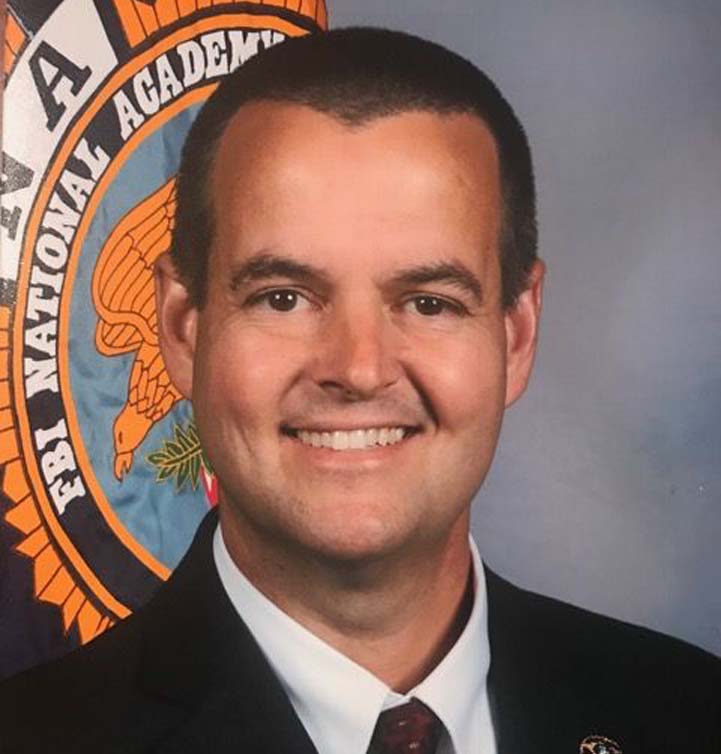 Bill Lawhorn
Corrections expert with over 28 years of experience in jail operations and administration. He began his career in 1989 with the Broward County Sheriff's Office.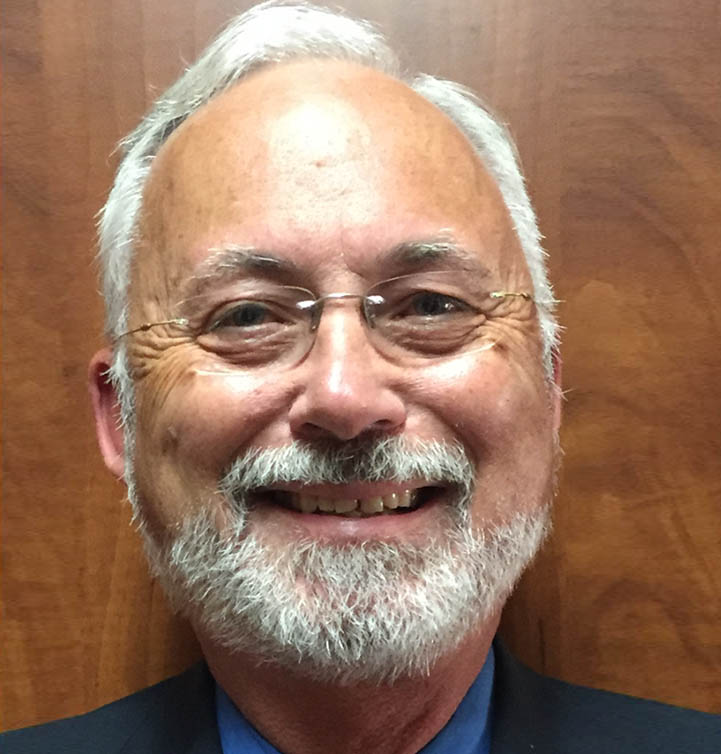 Rick Hodson
Represents the sheriff and county attorney, emphasis includes: sheriff's office, trial and appellate litigation, emergency management, bidding and contracts, personnel matters, corrections issues, civil liability . . .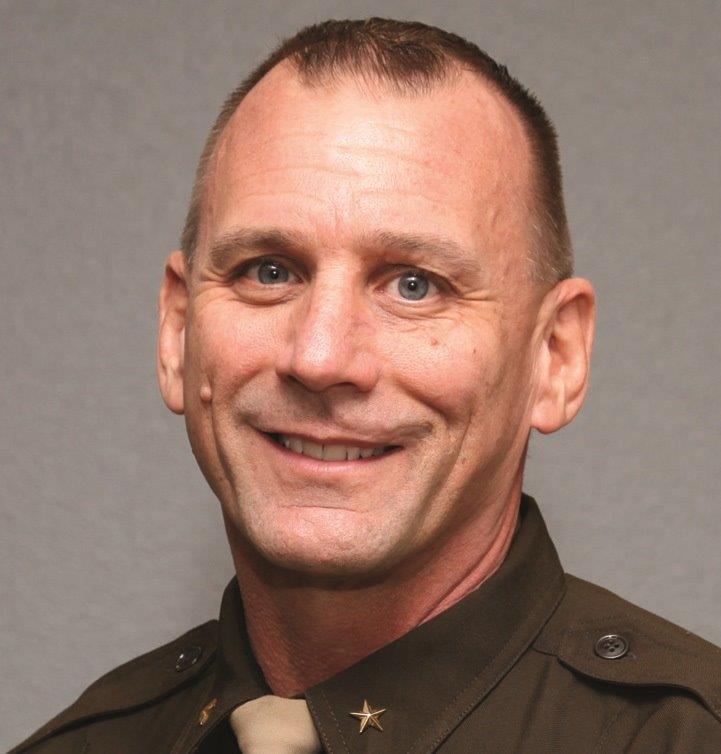 Deputy Chief Rich Suey
Corrections Officer for the Las Vegas Metropolitan Police Department (LVMPD), worked within every bureau of the Detention Services Division as he promoted through the ranks of Sergeant, Lieutenant, Captain, and Deputy Chief.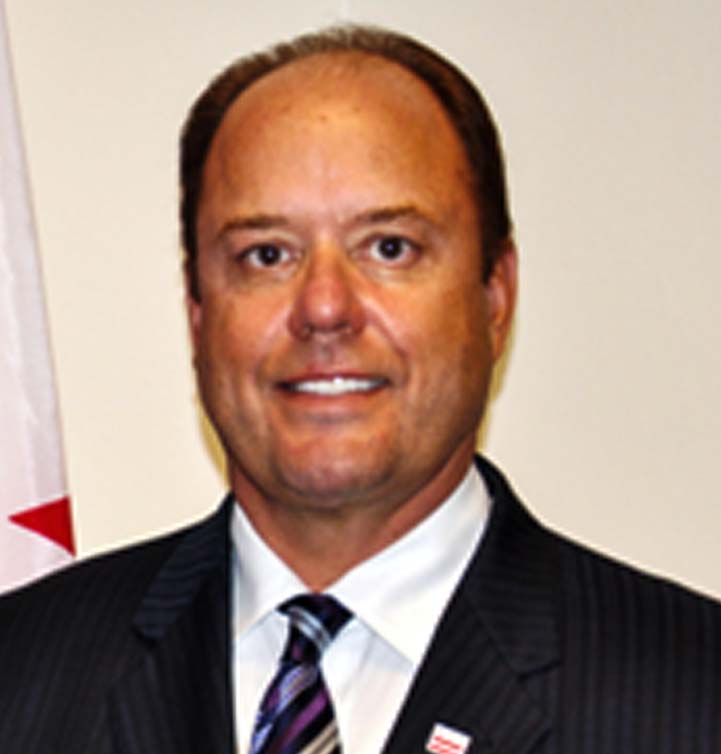 Thomas N. Faust
Retired Director, D.C. Department of Corrections
Retired Sheriff, Arlington County, VA
Past Executive Director/CEO, National Sheriffs' Association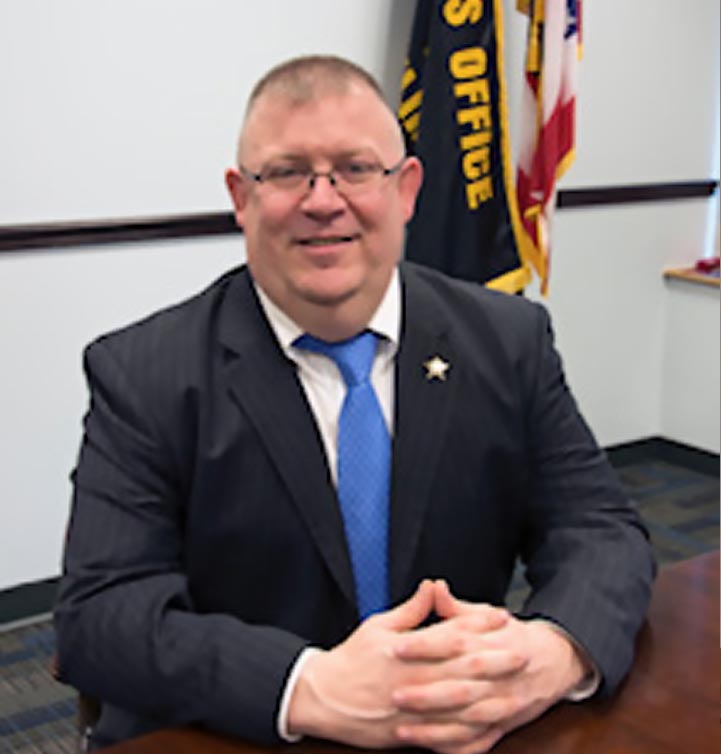 Geoff Stobart
Chief Deputy Geoff Stobart is the Chief Deputy of Research, Development, and Major Projects for the Franklin County Sheriff's Office, Columbus, Ohio.