UPCOMING EVENTS & COURSES
National Center For Jail Operations
The National Center For Jail Operations, a division of the NSA Global Center for Public Safety, was formed in 2011 at the request of sheriffs across the United States. Recognizing that jails are one of the most litigious and largest liability concerns a sheriff faces, and the fact that sheriffs operate over 85% of the jails in the United States, it makes sense that the National Sheriffs' Association focuses its efforts on providing leadership, resources and training for jails.

Implementing Medication Assisted Treatment (MAT) Programs in Jails [WEBINAR]
Middlesex County, Massachusetts did not let failure stop them when tackling opioid addiction issues. They learned from what did not work in the first design of their MATADOR (Medication Assisted Treatment and Directed Opioid Recovery) Program to reboot, improve services, and achieve promising results.  The program employs a unique opioid and heroin addiction treatment model that deploys the use of an injectable form of a non-habit forming, long lasting medication that blocks the effects of opioids. Medication is combined with counseling /programming to address the substance abuse issues. Sheriff Koutoujian defines the success of the program by a person that is in compliance with counseling and programs.
Presenter: Sheriff Peter J. Koutoujian, Middlesex County, MA
View Recording (Original air date: January 11, 2018)
Legal Issues In Today's Jails: What everyone in Corrections needs to know
Employment Law: What every Commander needs to know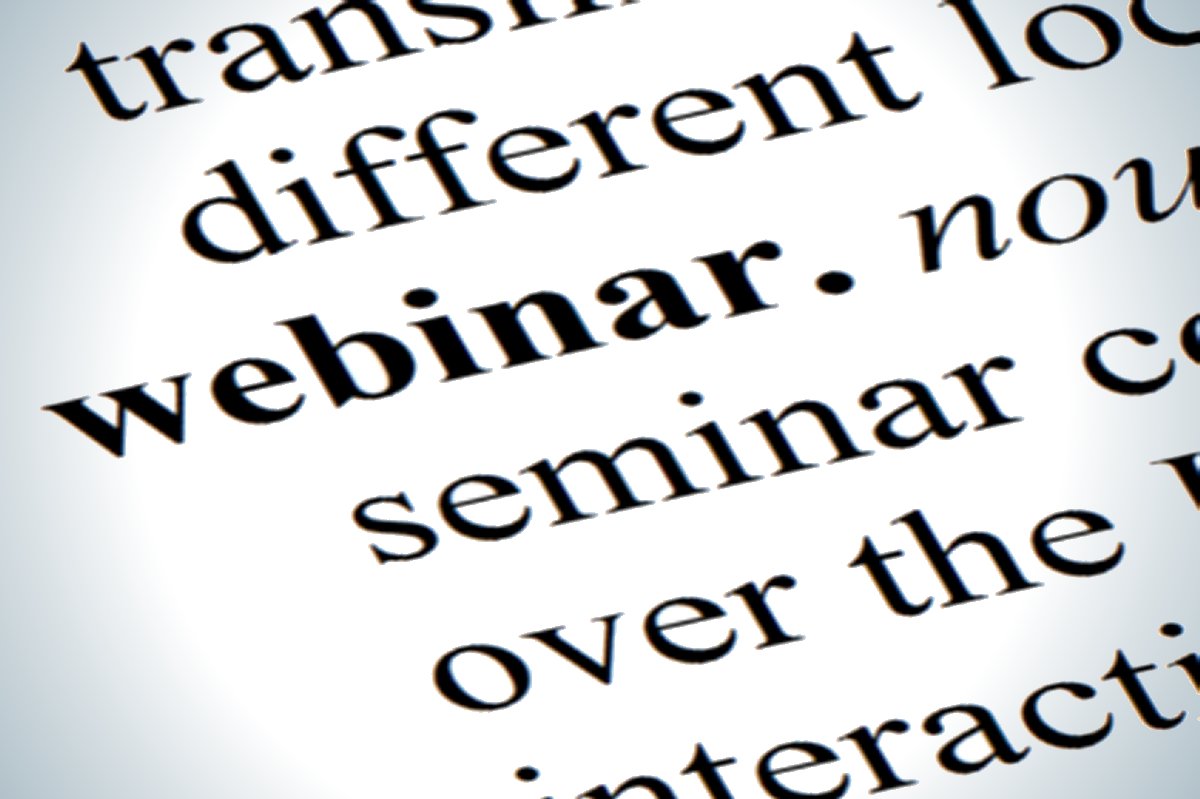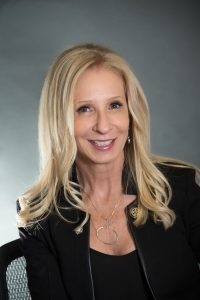 NSA Announces Carrie Hill as New Director of National Center for Jail Operations
Date: June 21, 2017
For Immediate Release Contact: Pat Royal
ALEXANDRIA, VA — The National Sheriffs' Association (NSA) is pleased to announce Carrie Hill, Esq., as the newly appointed Director for NSA's own National Center for Jail Operations (NCJO).