UPCOMING EVENTS & COURSES
National Center For Jail Operations
The National Center For Jail Operations, a division of the NSA Global Center for Public Safety, was formed in 2011 at the request of sheriffs across the United States. Recognizing that jails are one of the most litigious and largest liability concerns a sheriff faces, and the fact that sheriffs operate over 85% of the jails in the United States, it makes sense that the National Sheriffs' Association focuses its efforts on providing leadership, resources and training for jails.

A series of corrections, detention, and jail-related webinars produced in collaboration with the Justice Clearinghouse.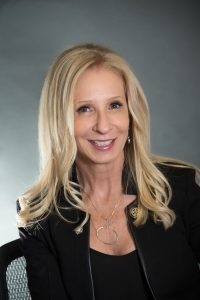 NSA Announces Carrie Hill as New Director of National Center for Jail Operations
Date: June 21, 2017
For Immediate Release Contact: Pat Royal
ALEXANDRIA, VA — The National Sheriffs' Association (NSA) is pleased to announce Carrie Hill, Esq., as the newly appointed Director for NSA's own National Center for Jail Operations (NCJO).