NSA Jail Operations Certificate
professional designation to jail officers, supervisors, administrators and sheriffs
Earn A NSA Certificate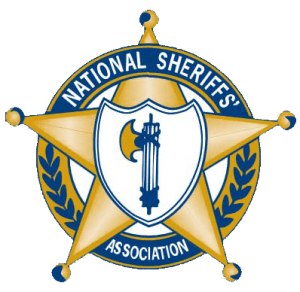 Earn a NSA Certificate with successful completion of any of the three available online jail management courses listed below.
The Jail Operations Management course is designed to provide the jail officer with critical management techniques for the successful operation of a jail or prison.
The First and Second Line Supervisor Training course is designed to provide supervisory training and management principles for jail officers who wish to advance to a supervisory position. The training focuses on supervisor responsibilities, policies and procedures and the legal rights of inmates and employees in a jail setting.
Jail Evacuation is designed to address the needs of sheriffs and jail commanders who might encounter a situation in which their jail must be evacuated. The course provides background information on terrorism and Weapons of Mass Destruction. Exercises and discussions are designed to support and guide participants through the learning processes required to develop a jail evacuation plan.