This nearly 300 Bed pristine facility will be the center of all actual training that will incorporate the following unique national certification programs. Students will receive certification through both the National Sheriff's Association and Corrections Special Operations Association.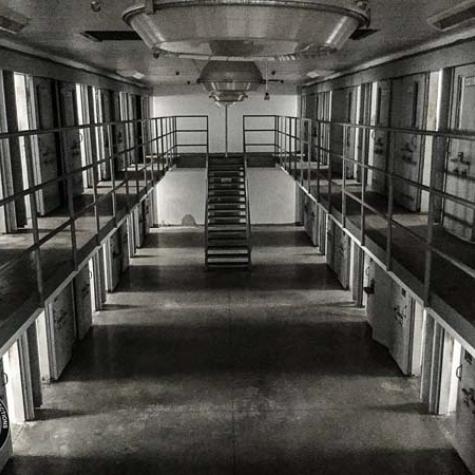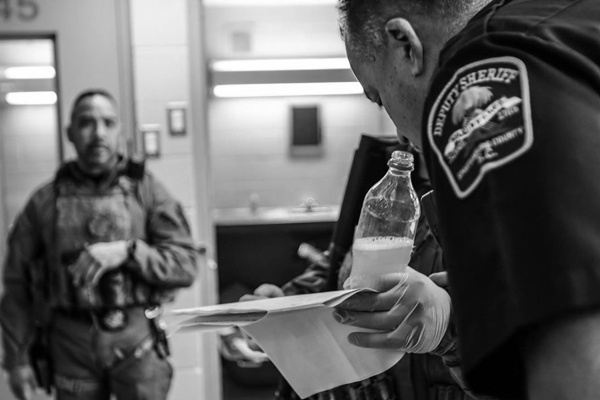 July 31-August 2
This course is geared towards agency use of force experts, administrators and members of IA.  Students will be taught the latest, legally defensible use of force standards.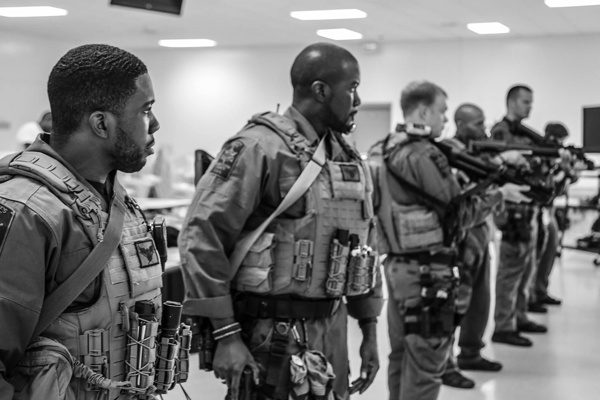 August 2-4
This introductory course will cover the serious issues with less lethal platforms and how to transition from one platform to another under the most difficult of situations. The US C-SOG Intro to Less Lethal Combat program will teach students how to understand the operational capabilities of their weapons and will cover the most operationally proven equipment choices, tactical planning, and more.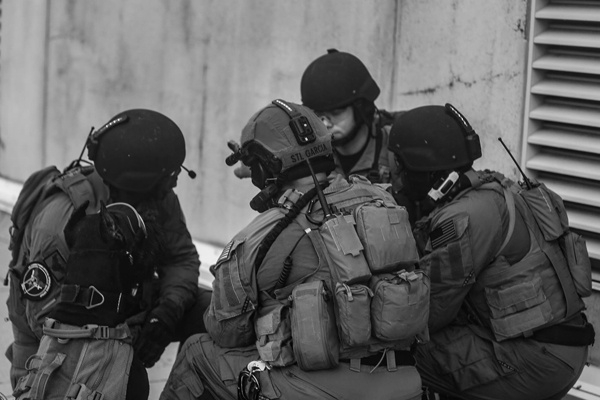 August 7-11
This course will cover how to transition from CERT to SOG, including equipment list, team selection process, interview boards, policy and procedure development, how to acquire funding and much more. Students will get an overview of the totality of a successful CSO program as well as an orientation on all the important subjects relating to transition from a CERT to a SOG.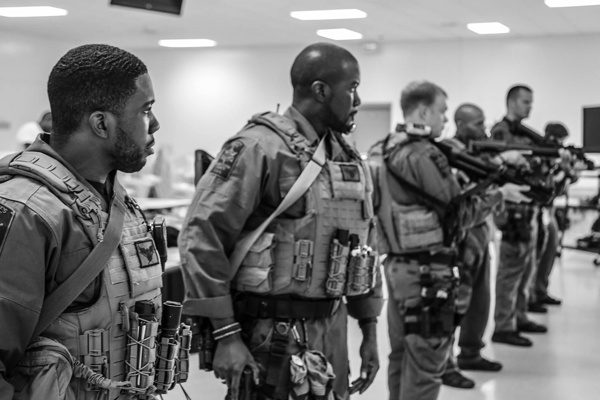 August 14-18
This course will cover the exclusive use of legally based less lethal options for a dedicated less lethal weapon platform.  Students will be taught how to select the appropriate options, tactics and deployment techniques.  This will give new users the introduction to CSO less lethal deployment methodology.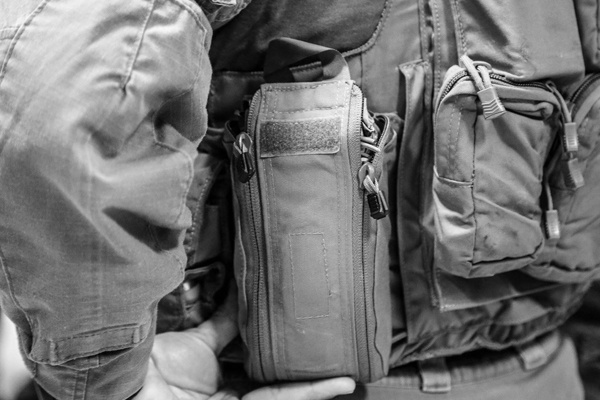 September 4-6
Correctional Officer Survival is specifically designed for the unique challenges within the corrections environment. This course has been directly credited with saving the life of correctional personnel.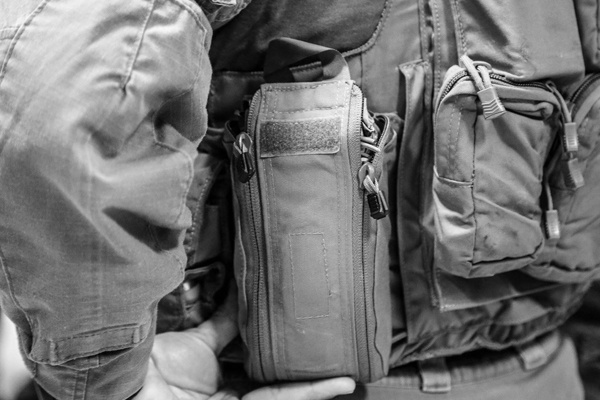 September 11-13
This course will cover all aspects of inter-agency cooperation and execution of tactical operations during emergency situations.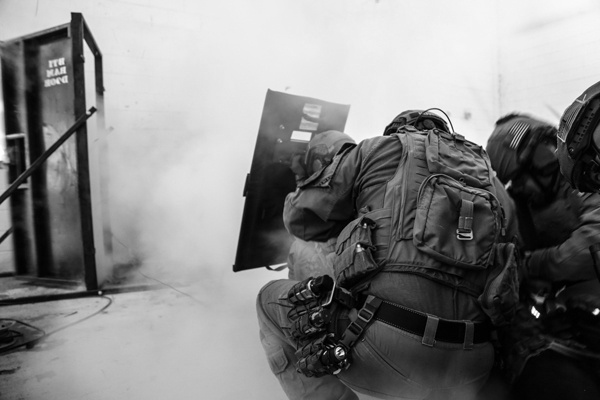 September 11-15
This program has been designed for corrections breaching units. This program covers hard reinforced structures. This program is a non-explosive school. This course is a comprehensive mechanical / thermal and unconventional breaching program.
Team US C-SOG uses the most cutting edge and modern corrections breaching tools, equipment and techniques. Our instructors are reinforced structure specialists. Students attending this program will be taught how to respond to onsite critical correctional facility emergencies.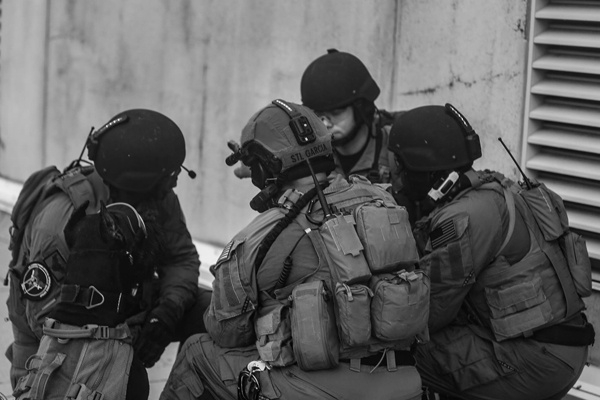 September 14-15
This course will give your SOG Team Leader the necessary tools to effectively run and lead an agency SOG Team with instruction from the most trusted and experienced SOG team leaders in the nation.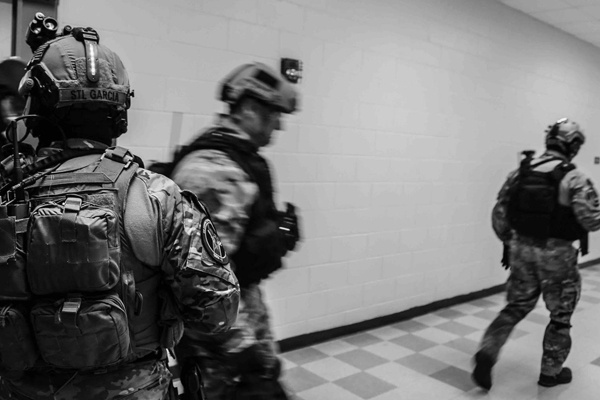 October 23-27
Please email Vicki Shunkwiler for more details and requirements to attend this course.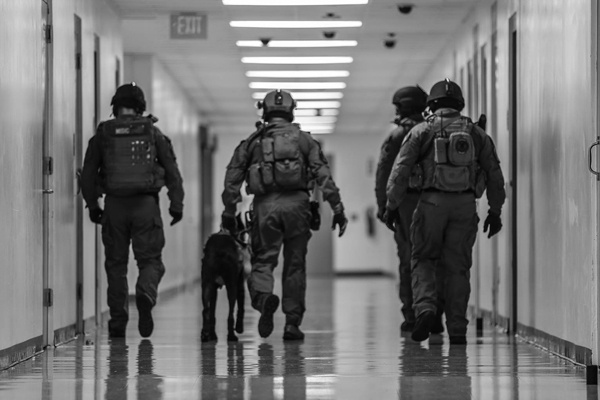 October 23-27
The HRSP program has been deployed across this country in mega and small jails with zero incidents of excessive use of force, a major reduction in officer injuries and a rapid response time to incidents due to having active unit on scene.
These units are trained in how to deal with the most complex of corrections situations. HRSP units today allow an agency to have a great response to inmate disturbances, inmate intel, increased security for staff, inmates and facility.  Agencies have trained micro units on scene within seconds meaning that they are always ready with a highly competent response.